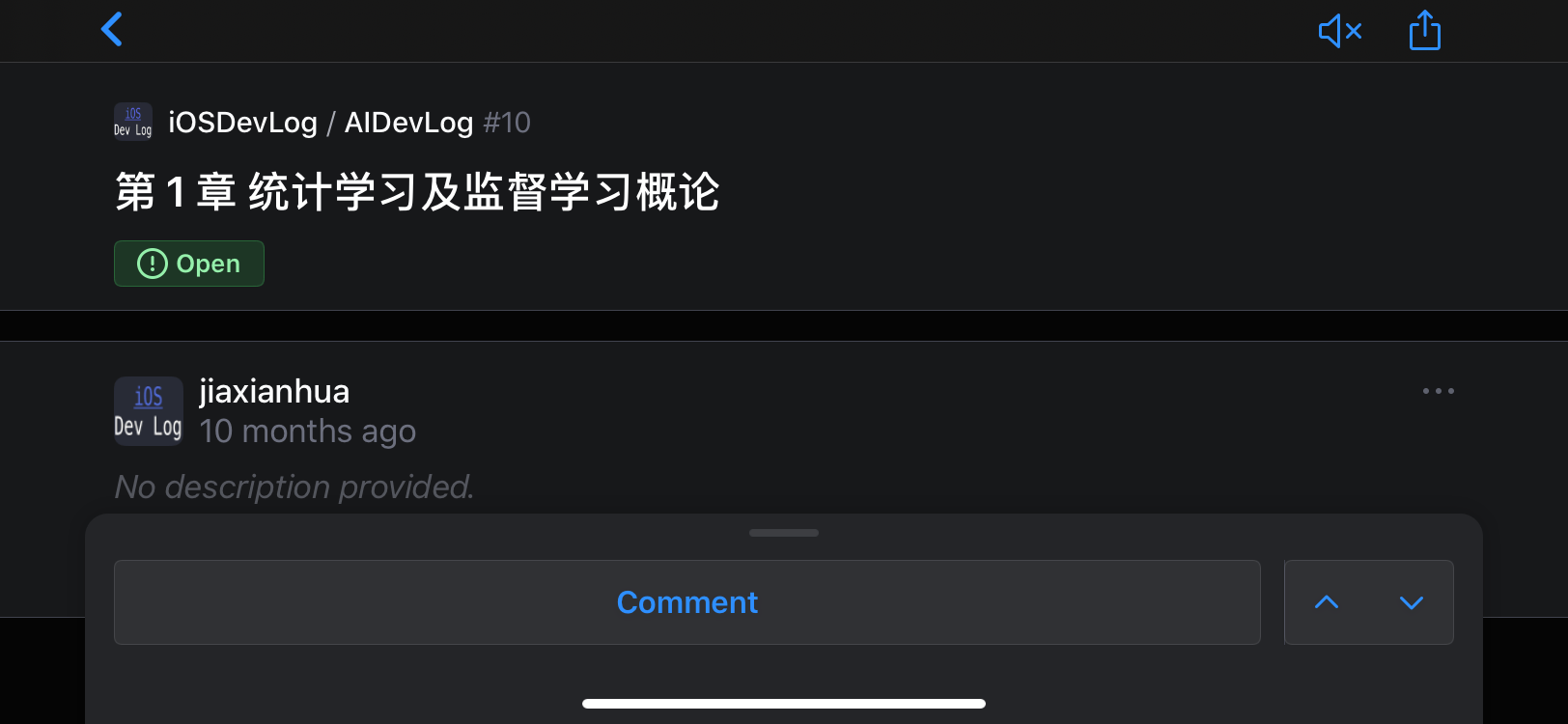 云
\(^{+}\)

社区

昨天收到一个来自 云\(^{+}\)社区 的小礼物:一个公仔,一张腾讯视频 VIP 月卡。

我记得是从简书抓取的文章,我 简书 也有很长时间没有更新。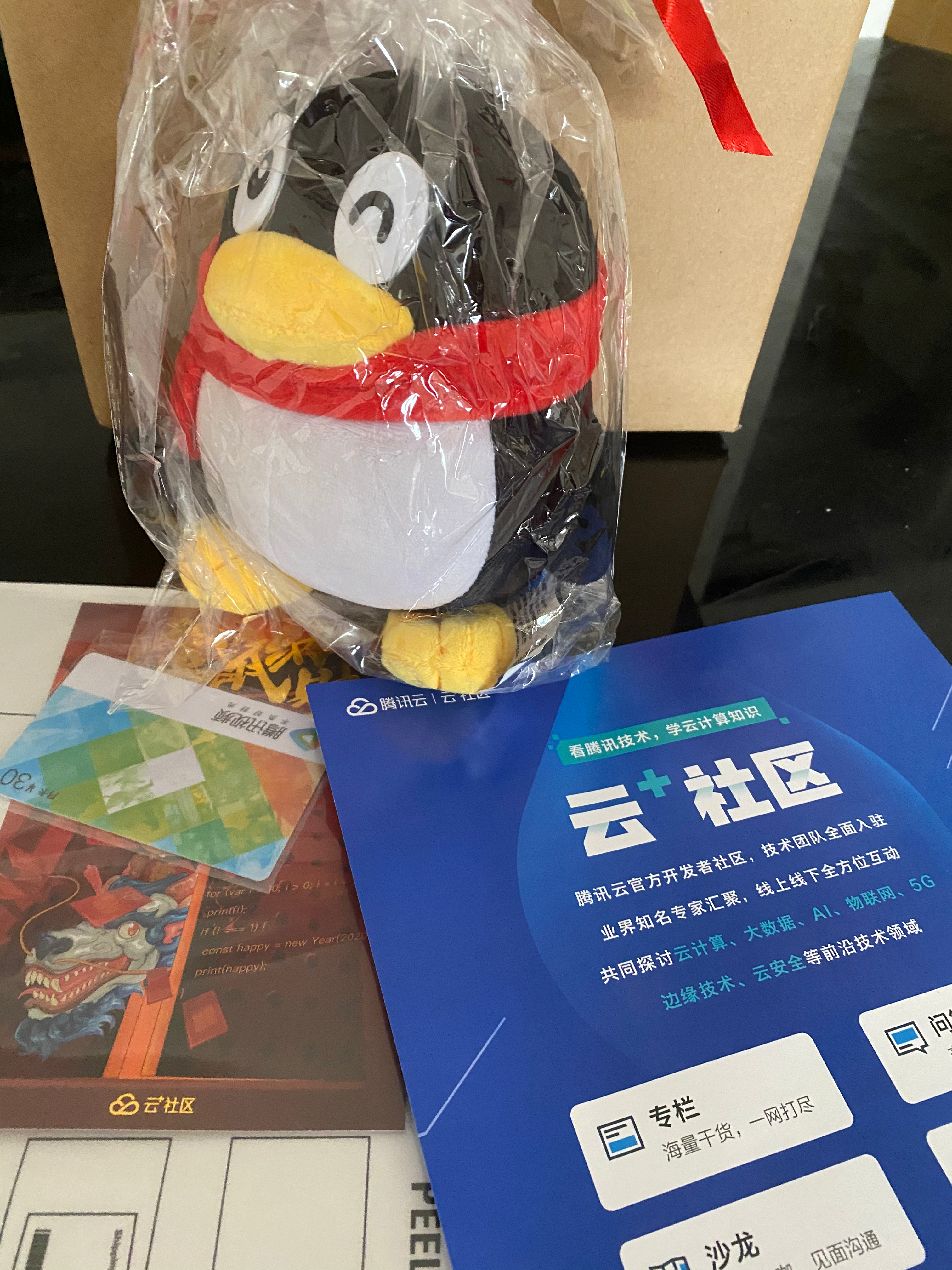 GitHub iOS
今天(2020-03-18)收到 GitHub 邮件,说 iOS 版正式发布了。
Thanks for signing up for the GitHub for mobile beta. The Android and iOS versions are now out of beta and generally available! Head over to Google Play or the App Store to start using the releases.
With GitHub for mobile, you can: 
Organize tasks in a swipe: Get your inbox to zero in no time—swipe to finish a task or save the notification to return to it later.
Give feedback and respond to issues: Respond to comments while you're on the go.
Review and merge pull requests: Merge and mark pull requests to breeze through your workflow, wherever you are.
Learn more about GitHub for mobile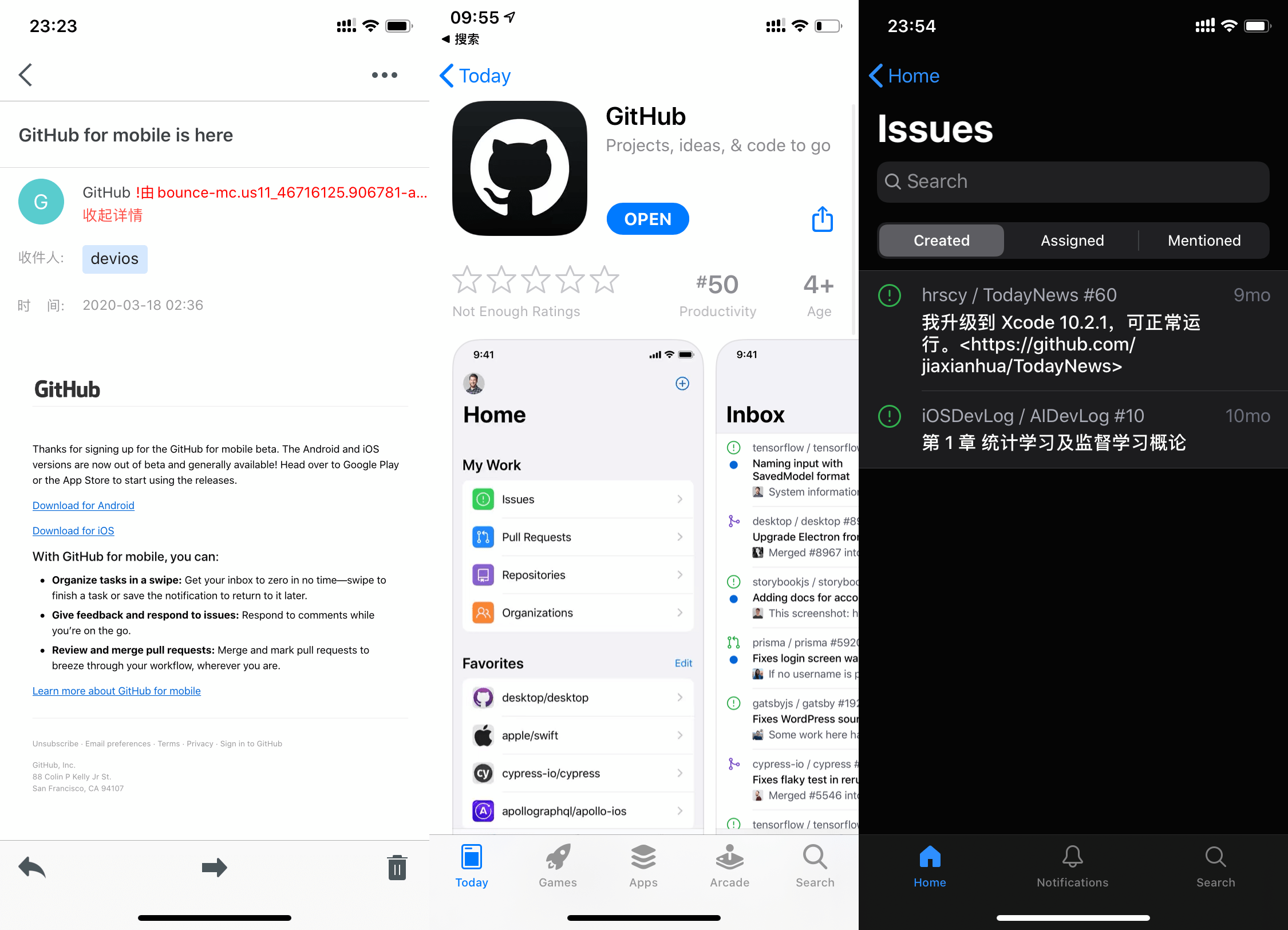 下载体验后,Issues 里面发现 AIDevLog 里面我从 Project 生成的 Issues 已经是 10 个月前。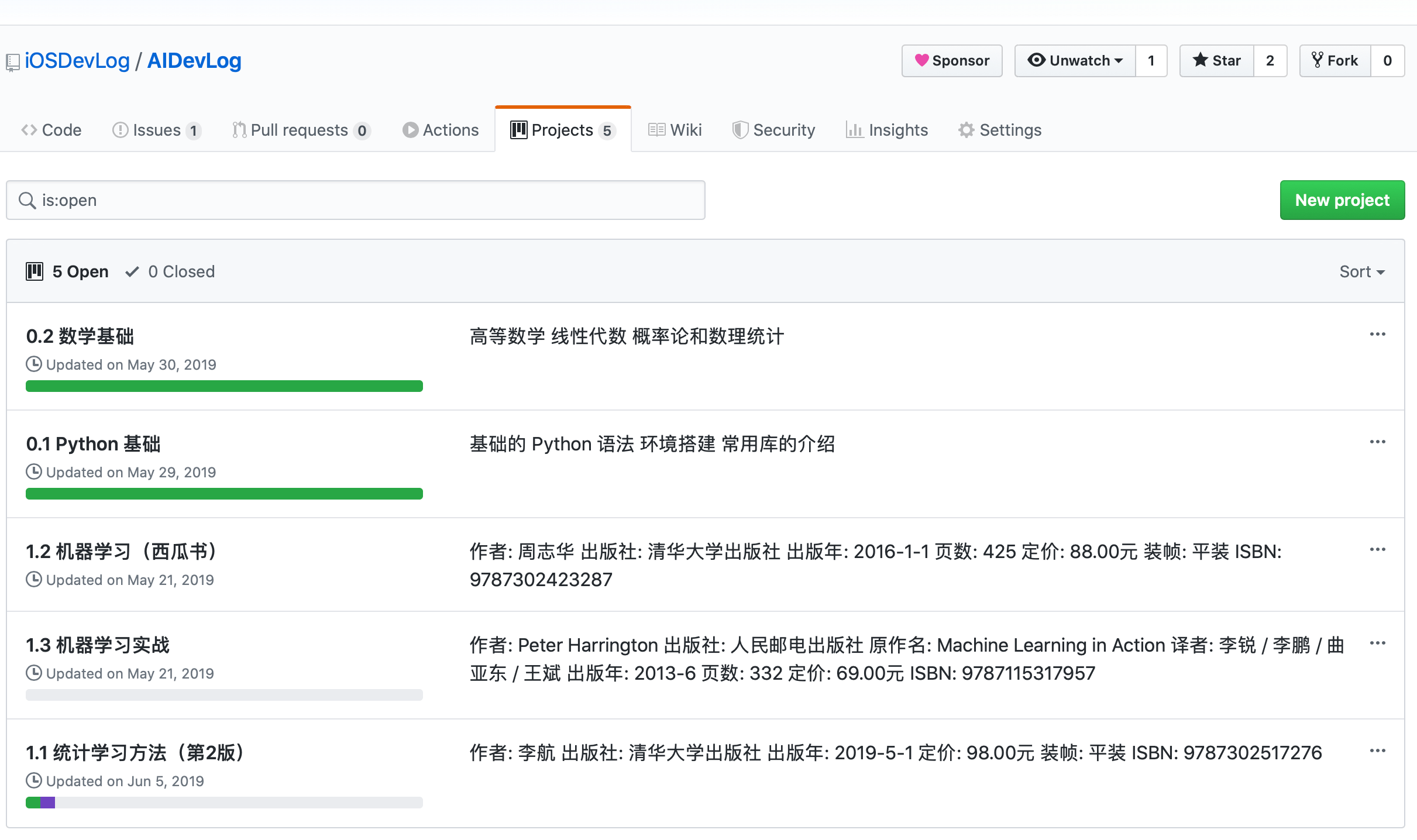 消失 10 个月的 AIDevLog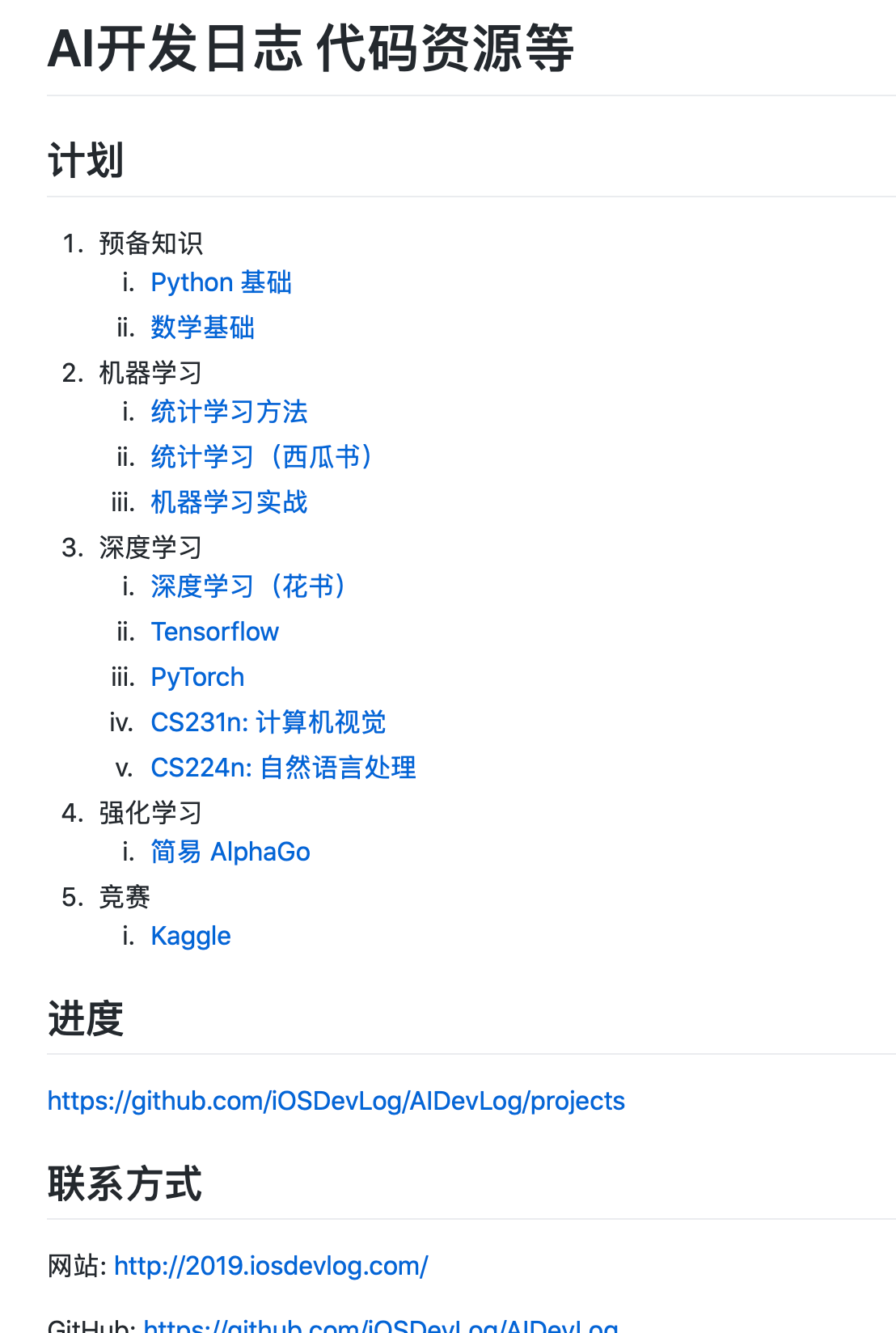 进度
https://github.com/iOSDevLog/AIDevLog/projects
联系方式
网站: http://2019.iosdevlog.com/
GitHub: https://github.com/iOSDevLog/AIDevLog
不积跬步,无以至千里;不积小流,无以成江海
——荀子《劝学篇》
计划做的再好,没有去实施也终究是计划。
明日开始在公众号里面更新。